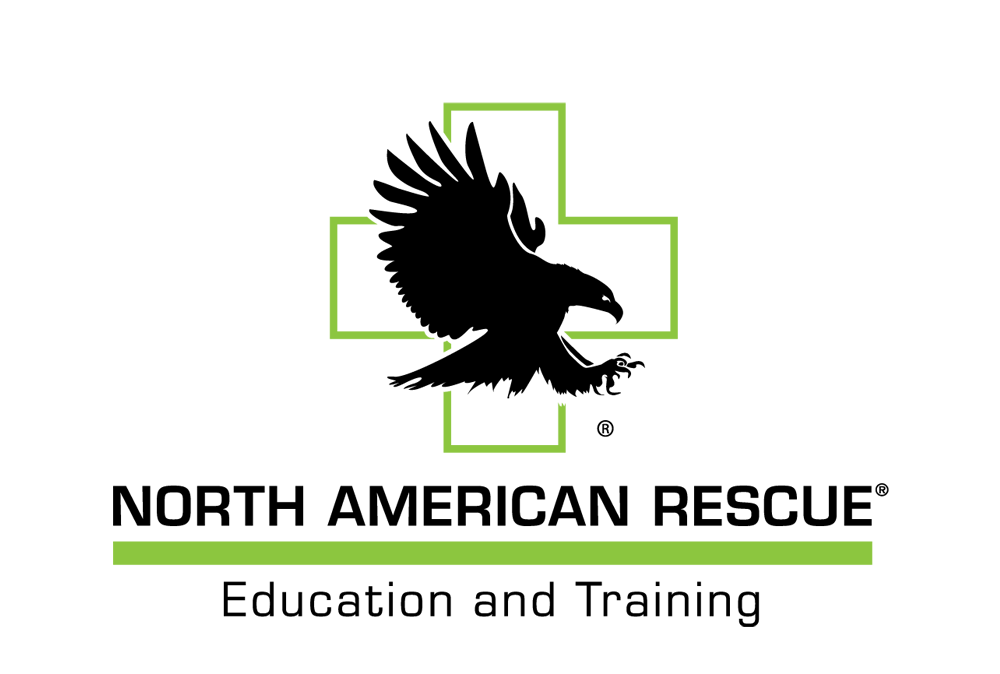 Interested in careers at ...
North American Rescue Training, with locations in Greenville, SC and Las Vegas, NV, delivers aggressive lifesaving medical/rescue training solutions dedicated to increasing survivability on the battlefield, whether in a foreign combat zone or in the streets of America. Since our inception in 1996, NAR has been empowering today's war fighters, tactical healthcare professionals and law enforcement personnel with critical medical/rescue equipment for the management of traumatic injuries in challenging environments. Our innovative products span the full spectrum of pre-hospital casualty care from airway/breathing management, hemorrhage control and vascular access, to trauma management, casualty immobilization and patient evacuation.
NAR prides itself on offering an exceptional compensation package, including a competitive salary and bonus opportunities, full health benefits and 401k offering with large match and immediate vesting, along with substantial paid time off.
If you are seeking a high-caliber opportunity with a growing corporation, please submit your cover letter with specific career interest, and your resume to careers@narescue.com
Equal Opportunity Employer
CONTACT:
A. Harris, North American Rescue, LLC, 35 Tedwall Court, Greer, SC 29650. For questions please email
careers@narescue.com