Universal Seat Back Holder-Malleable Bar
Durable & Malleable Aluminum Laser Cut Bar
Lightweight
Reusable
Description
The North American Rescue Universal Seat Back (USB)-Malleable Bar allow users to form their Universal Seat Back Holder to their exact seat back profile.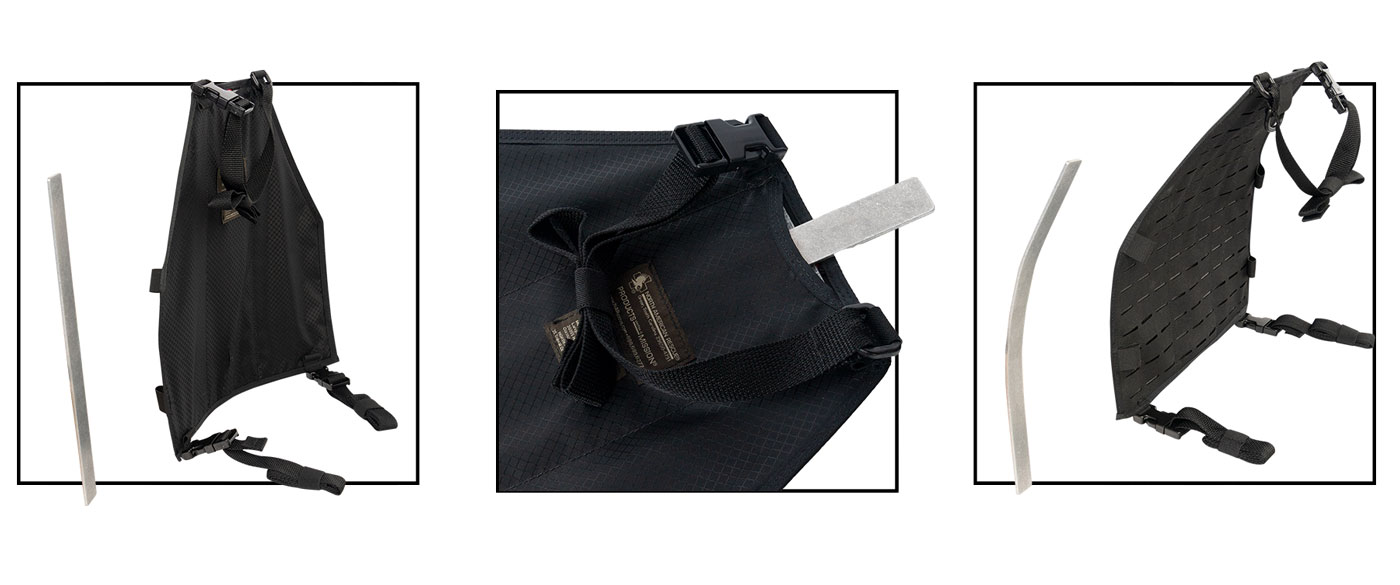 This Aluminum Malleable Bar can be hand formed to the profile of your seat back. The bar slides easily into and out of the back of each USB. This allows users to form their USB to any vehicle seat back reducing gear hang, optimizing passenger leg room, and adding the capabilities of the Laser Cut Laminate (LCL) organizational and storage technology.
Be sure to check out the optional Universal Seat Back Holder Shoulder Straps as well.
Specs
Durable & Malleable Aluminum Laser Cut Bar
Lightweight
Reusable
Dimensions
Packaged: H 13.75 in. x W 1 in. x D 0.125 in.
Weight: 3.2 oz